Trust. Safety. Integrity. Service. Expertise to Rewrite your Future Financial Planning and Investment Management for individuals, families and retirees.
---
Established on the principle that everyone deserves financial planning tailored to their specific needs.
Investment advice should not only be for the ultra-high net worth. Total Financial Planning, LLC, is an independently owned boutique investment advisory firm which focuses on: Retirees • Retirement Planning • Financial Planning for College • Federal Employees.
Start Building Wealth

Invest and save for retirement with a SmartVestor Pro!

Dave Ramsey's SmartVestor™ Program, SmartAsset™, and the Garrett Planning Network are paid-membership advertising services for financial professionals. Endorsement and membership in this organization does not imply a set level or skill or training. The logo and/or service mark is the property of their respective owners and no endorsement of Alexis Hongamen or Total Financial Planning, LLC is stated or implied. 

Retirement Readiness
When can you really retire? We will investigate how much you need to live according to your expectations.
Life Events
Whether it's planning to pay for higher education, coping with the loss of a loved one, caring for aging parents, a divorce, or something totally unexpected, you'll know how to be financially prepared.
TSP Annuity or Rollover?
For federal employees, we will discuss the pros and cons of a TSP Annuity or a rollover to an IRA. We will develop an investment management plan
Insurance
Know the role of Life Insurance, Medicare and long-term care in your financial plan.
Social Security
For those with social security, we will discuss the optimal time for you to take benefits when taking into account your lifestyle and future needs.
Tax Strategies
Develop strategies to minimize your tax liabilities when it comes time to take distributions from your retirement accounts.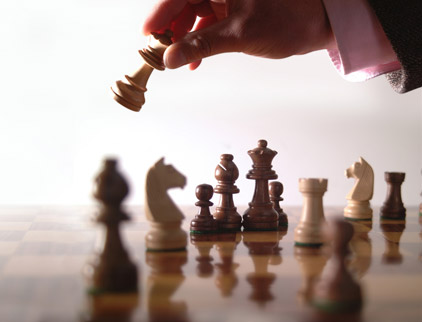 Investment Management
Assess your goals and objectives. Develop an investment strategy that matches your needs and risk tolerance. Monitor and review progress toward targeted financial goals Rebalance and adjust based on changes in assets or personal/family situation.
Learn More >
---
Financial Planning
Get a fully customized financial plan personally explained to you in English. Determine retirement age for your situation and lifestyle needs. Analyze income from all sources including qualified (401k) and nonqualified retirement plans (IRAs), brokerage accounts, pensions, annuities, Social Security etc. See how establishing and contributing or distributing funds from retirement sources affects your situation.
Learn More >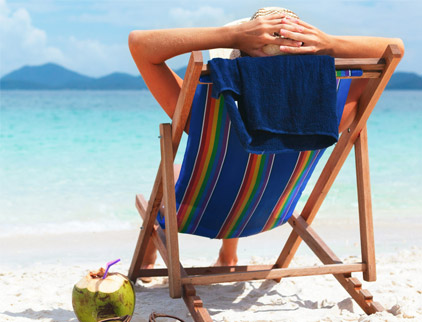 ---
Our Process
COLLABORATE =>
COLLECT DATA =>
ANALYZE DATA =>
FORMULATE PLAN =>
IMPLEMENT =>
MONITOR =>